Great news for our Latvian users — from now on we support eParaksts mobile which makes it even easier to sign documents electronically in Latvia!
By adding eParaksts mobile to the list of supported eIDs in Latvia, Dokobit portal now works with all e-signature tools available in the country: national eID, Smart-ID and eParaksts card that is used only by the legal entities. eParaksts mobile, just like Smart-ID, is a free mobile application available for both iOS and Android users.
We believe that this addition to our supported eIDs will allow to extend electronic document processes to a broader audience, this way not only helping local businesses to improve their customer experience whether they are working with other companies or directly providing services for the citizens, but also simplifying cross-border operations, especially within the Baltics.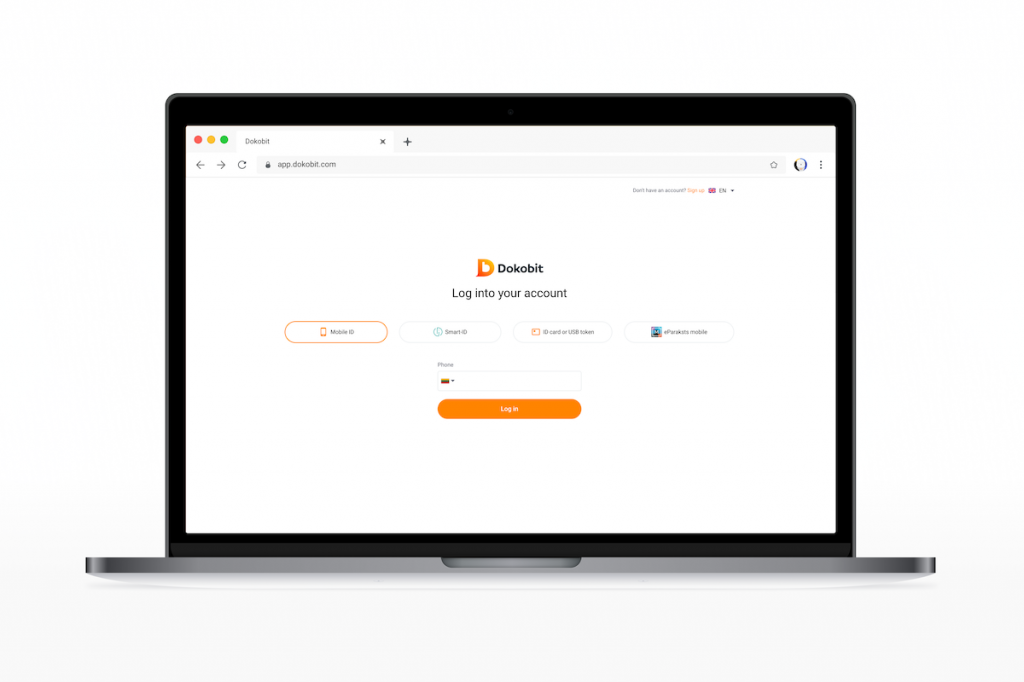 Equal to a handwritten signature
In June, 2020, eParaksts mobile was recognised as a qualified electronic signature creation device (QSCD) which means that the app allows to create qualified electronic signatures that are equal to handwritten signatures. If you've been using eParaksts mobile before June, you will need to update the app. Click here for the instructions how to do that.
E-signature has been getting more and more popular in Latvia. According to Latvian State Radio and Television Center (LVRTC), in the first half of the year eParaksts tools for signing documents have been used more than 4 million times, which is a significant increase by 800,000 in comparison with last year. The eParaksts mobile recognition as QSCD enhances the possibility to reach even larger numbers in the future due to the fact that it is a more convenient and free tool for creating electronic signatures.
This post is also available in: Lithuanian Estonian Latvian