Being the biggest electronic signature solutions provider in the Baltics and Iceland, we are aiming to conquer the rest of Europe! Want to have a job that you love, work with professionals and make cool products? Here's your chance to get all of that and more!
With more than 10 different products on our hands, we've been experiencing a fast growing expansion to the European markets getting closer to our goal of becoming the biggest disruptive innovator in the e-signing market on the continent. To faster serve our goals, we are looking for the heroes to help us take our leading-edge products to the next level and achieve awesome things together as a team.
Check out all the positions and what we're got to offer for you here.
Have more questions or want to get to know us before you make your decision? Be a guest at our Coffee place at our cozy office in Vilnius — we've got tables, couches, electricity, coffee and awesome people, so whether you want to do your things or just chat with us, you're welcome to stop by. Just give us a heads up on Facebook.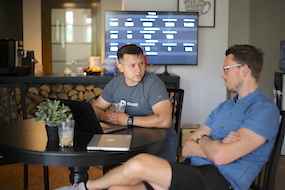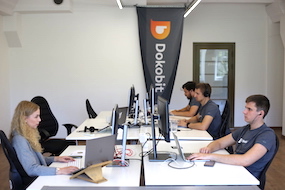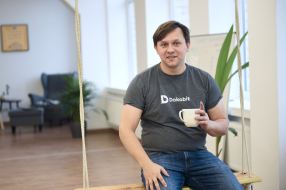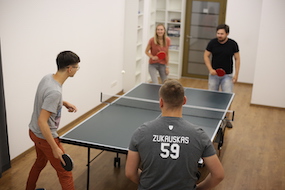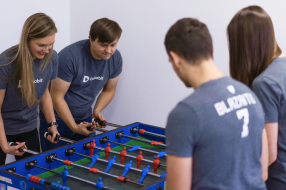 This post is also available in: Lithuanian